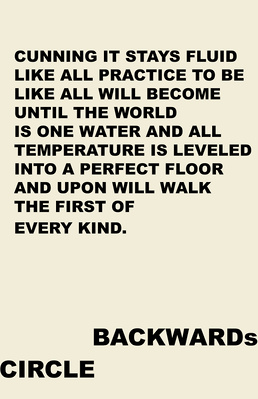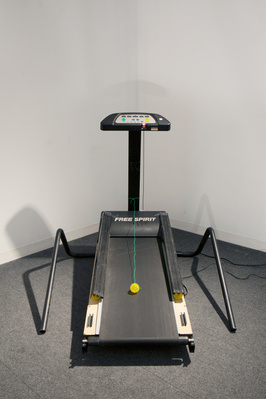 TreadMeal
2018
Treadmill, Bouncy Ball.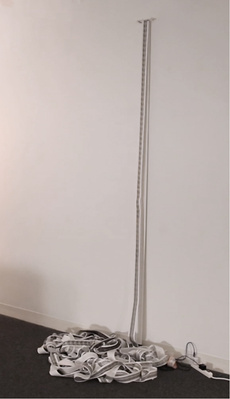 What Is True Needs No Protection
2018
Thermal Receipt Machine.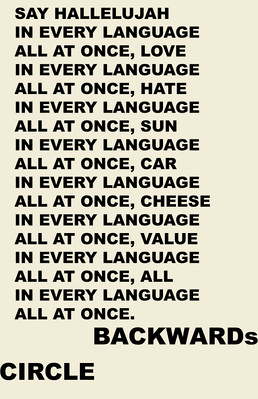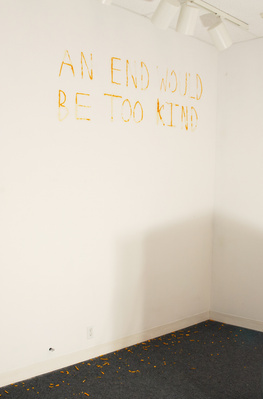 An End Would Be Too Kind
2018
Spray Cheese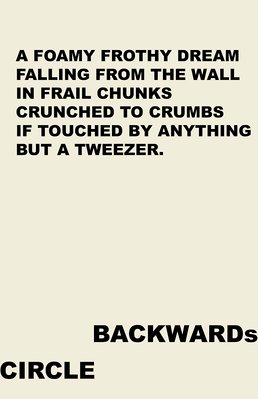 BACKWARDs CIRCLE is a multimedia installation made primarily of kinetic electrical ready-made/found objects. Many of the sculptures are connected to an electrical power source that enable their means of movement. The objects that move do so in cyclical or circular patterns. The objects are confined to limited and repetitive movements resulting in the objects' natural decay, disappearance, or transformation over time. Over the course of a single day this change of state can be witnessed. There are other kinetic objects in the gallery that take an entire week to completely transform. Through conceptual and visual means BACKWARDs CIRCLE uses the available and continuous flow of electricity to activate self-destructive performances in which the decay of material and meaning coincide.